-
Lounge
(
http://www.clubconspiracy.com/forum/forumdisplay.php?f=36
)
---
Private Eye's Dream Tool

Kaya lenses enable ordinary camcorders to 'see' through clothes!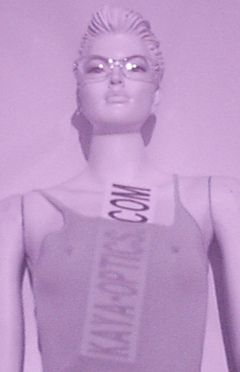 http://www.kaya-optics.com/products/experiments.shtml
---
Thermal Imaging Camera Captures More Than Your Imagination

The Heat Spy Imager (HSI) cameras will set the standard for high value cameras due to their capabilities and low price. Companies can now easily justify buying one or more Thermal Imaging Cameras which can be used by anyone in minutes, they are available online at www.palmerwahl.com
Link
All times are GMT -6. The time now is

10:05 AM

.
Powered by vBulletin® Version 3.6.12
Copyright ©2000 - 2018, Jelsoft Enterprises Ltd.