---
If Saddam is put to death

Will skull and bones get his skull for their crypt?
---
Re: If Saddam is put to death

paid good money they did. you twazzock. i 'ates your filthy carcass.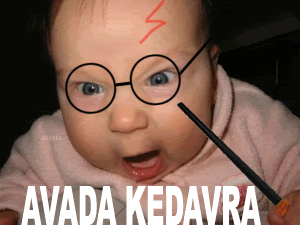 All times are GMT -6. The time now is

03:17 PM

.
Powered by vBulletin® Version 3.6.12
Copyright ©2000 - 2018, Jelsoft Enterprises Ltd.