| | |
| --- | --- |
| redrat_ | 07-20-2006 08:12 PM |
---
More Info on Mongo de Fool's Flight

Mongo was last seen disguised in Arabic dress and fleeing through the streets of Venice. They were fairly moist at the time. Why smoke was pouring from Mongo's chapeau we will never know.
---
Re: More Info on Mongo de Fool's Flight

WE LIKES YOU. JOIN US. OR NOT...JOIN US AND YOU SHALL RECIEVE A LUXURY GIFT HAMPER, CONTAINING...
A MUSTASHIOED MAN=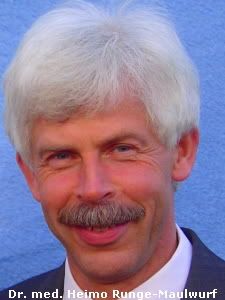 All times are GMT -6. The time now is

02:12 AM

.
Powered by vBulletin® Version 3.6.12
Copyright ©2000 - 2018, Jelsoft Enterprises Ltd.